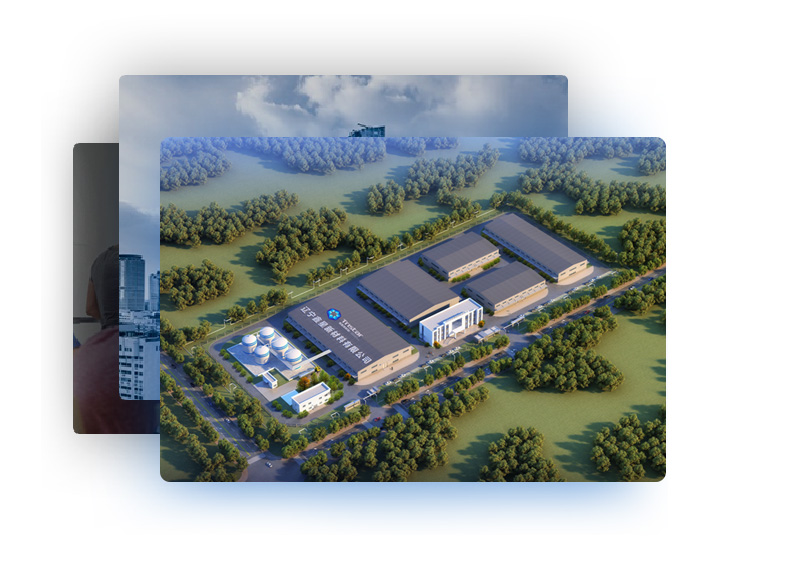 Tristar is a comprehensive enterprise focusing on special wax and paraffin products industry, integrating production, sales, service and R&D. Tristar is located in Fushun, Liaoning Province, the largest paraffin wax production base in China, covering an area of 40,990 square meters. Since its establishment in 2007, it has 15 years of development history. As a professional supplier of wax products, Tristar has advanced production equipment, high-standard testing and analysis instruments and a professional management and sales team.
Specialty wax
Rubber protective wax - Precision casting wax - Food grade paraffin wax
Specialty wax is a kind of prepared wax with petroleum wax as the basic raw material, which is prepared by special processing or adding components to meet the requirements of special properties and specific parts. Such as temperature sensitive wax, sealing wax, vehicle wax, anti-rust wax, phase change energy storage wax, etc
Paraffin Wax
Fully Refined Paraffin wax - Semi Refined Paraffin wax - Crude Paraffin Wax
Paraffin is a kind of hydrocarbon mixture extracted from some distillates of petroleum, shale oil or other asphalt mineral oil. The main component is solid alkanes, odorless and tasteless. It is a white or light yellow translucent solid. It is used to make high-grade fatty acids, high-grade alcohols, matches, candles, waterproof agents, ointments, electrical insulation materials, etc. Paraffin wax is divided into food grade (food grade and packaging grade, the former is superior) and industrial grade. Food grade is non-toxic and industrial grade is inedible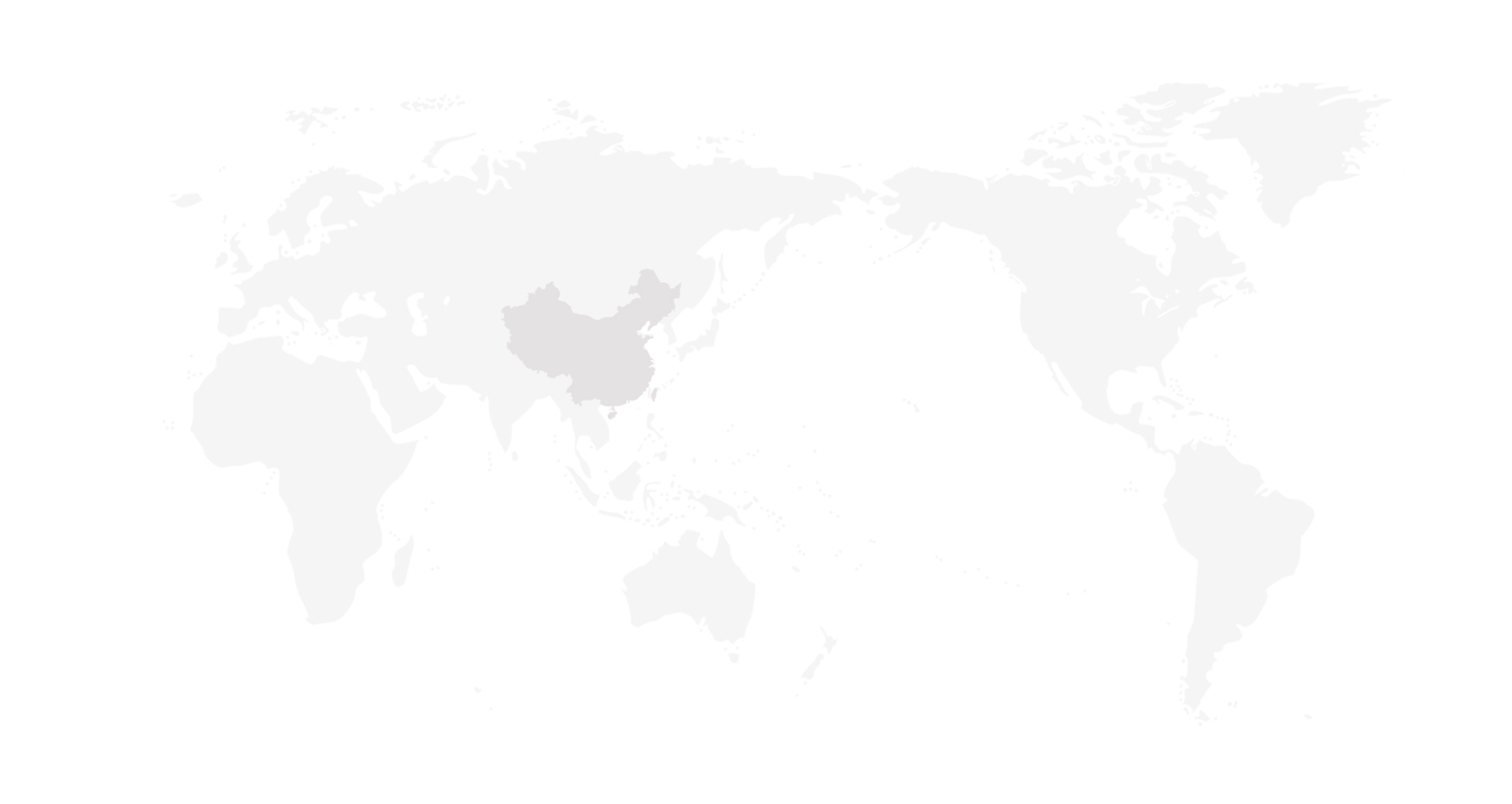 China·Tristar
China
Partner cities:
Liaoning, Jilin, Heilongjiang,
Beijing, Shanghai, Tianjin
Changsha, Guangdong...
America
Chinese partner cities:
Washington, New York, Chicago,

Boston, Pittsburgh, Los Angeles

Detroit, Philadelphia, Miami...

Do you need to consult?
one-on-one · Meet your needs
Click consult

NEWS
Provide high-quality products and system solutions
Join us
Outstanding talents are the foundation of outstanding enterprises. In the process of realizing the dream of Tristar Albert, what we need most is talents.
The company insists on management innovation, system innovation and concept innovation; it creates an open, fair and just environment to provide employees with development space to fully realize their self-worth.
Partner
Provide customers with high-quality products and system solutions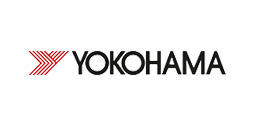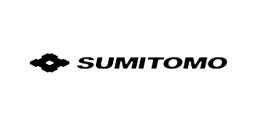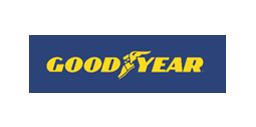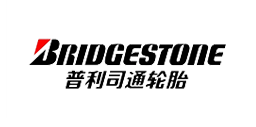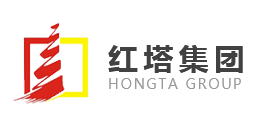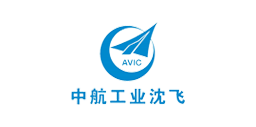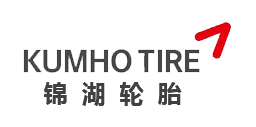 Copyright © 2015 All Rights Reserved ICP:08105325-1
Design:
seqill.cn